Posted by: kika

Post Reply
10/22/2017, 05:57:56
Hi Abe,
Very interesting indeed!
There is a book, written by two french archeologist researchers, which is very interesting: Jean-Paul et Annie Lebeuf: Les arts des SAO, Cameroun, Tchad, Nigeria, édition Chêne.
I did take some pictures to show to you such beads.
But on the other hand, they make amulets which you can see on my site KIKASBEAD. The amulets show a very strong presence and have various form, human and animals. I have some beads but they are less impressive than these of the auction. But I show to you nevertheless because there were many various artefacts and some beads present an impressive size.
They made too bronze amulets and beads.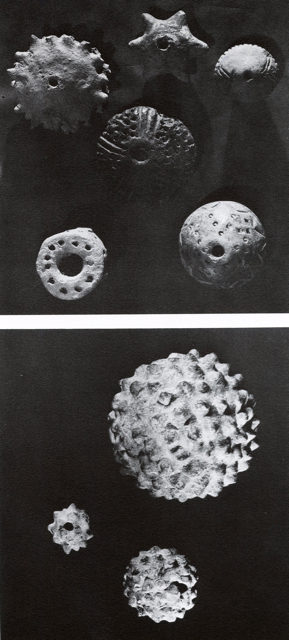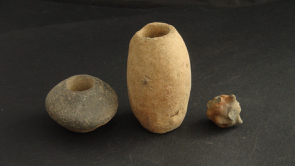 kika
© Copyright 2017
All rights reserved by Bead Collector Network and its users
Followups