Posted by: kika

Post Reply
10/27/2017, 14:07:16
some more pictures: the first is a picture of the book and the other are from my collection. Some beads present holes, but are they beads??
You can see that the arms, on all the statues, are always very short.
I will make other pictures of little brass "beads": bird, turtle.,....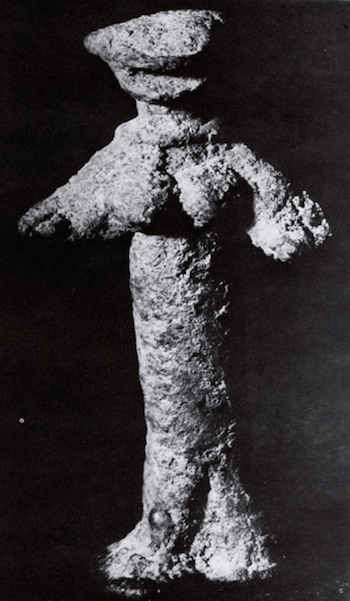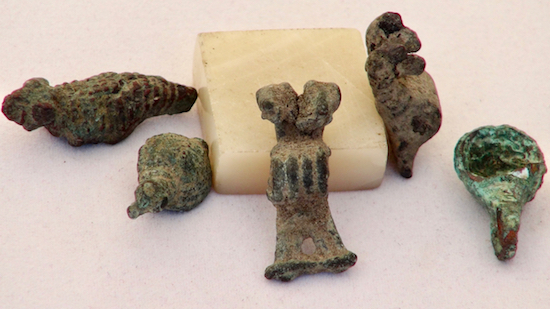 kika
© Copyright 2017
All rights reserved by Bead Collector Network and its users