Posted by: Hans

Post Reply
09/13/2020, 04:12:53
hy Stefany, hereby two pictures of a fulgurite, or lightning tube.
it is not very visible in these pictures, taken with my former camera, but a thin layer on the inside of the perforation is completely molten glass. On the outside you can see the sintered sand grains with the typical bulges of searching the high voltage electric discharge its way in the ground.
this tube is app. 4 cm long.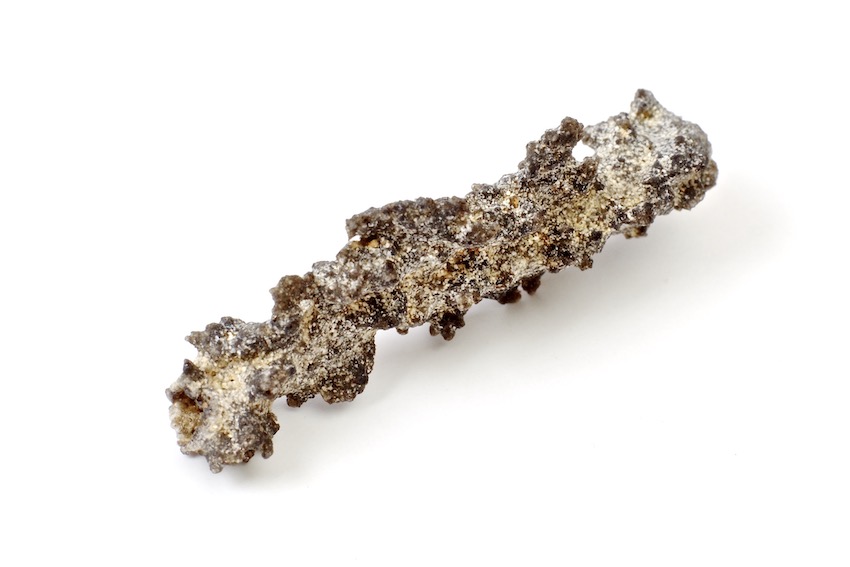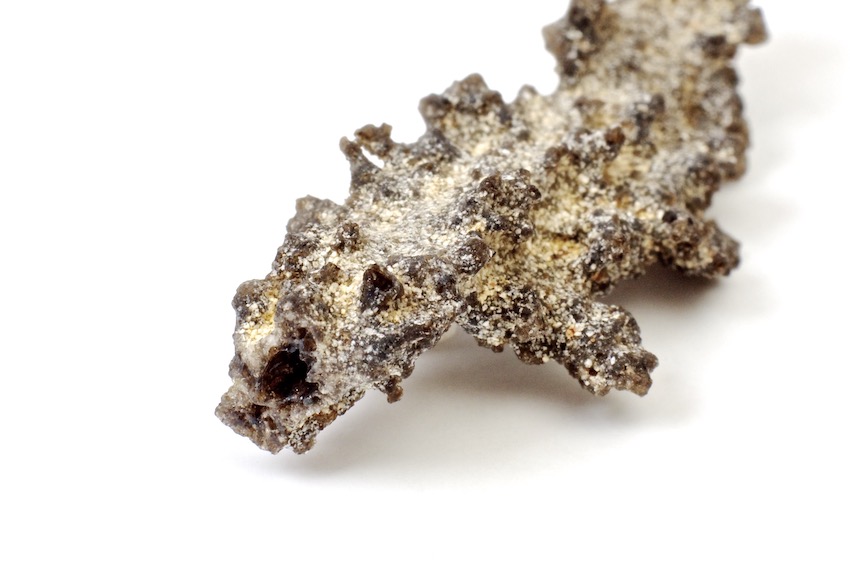 Copyright 2020
All rights reserved by Bead Collector Network and its users
Followups