Posted by: stefany

Post Reply
09/30/2020, 07:50:22
hope the photos get through and are clear enough!
i show all the possible termite or thunderbolt or fulgurite beads that i possess-
the single black and white one does have a more glass-like surface on the inside. i got that a few years ago in Tucson. hope the image shows it.
any comments welcome...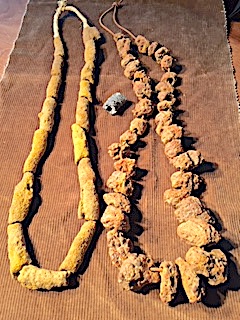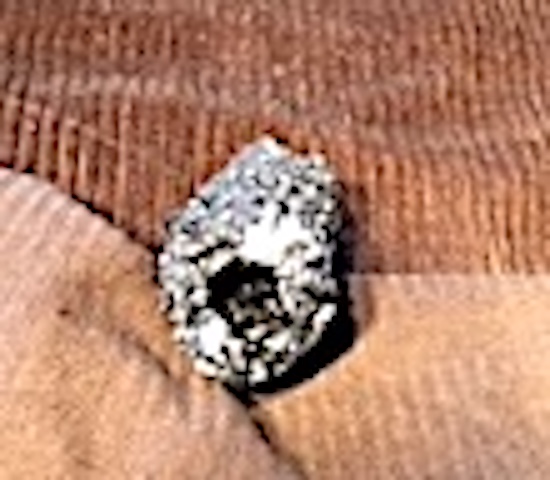 Copyright 2020
All rights reserved by Bead Collector Network and its users