Posted by: karavanserai

Post Reply
05/18/2020, 04:09:56
This bead was presented to me as Japanese. I am afraid I have no measurements but it was at least 1,5cm big. This looks way to rough to be Japanese in my humble opinion. I am really curious what it is. So thanks for taking a look.
I hope everyone is doing OK in these trying times.
Take care and keep safe.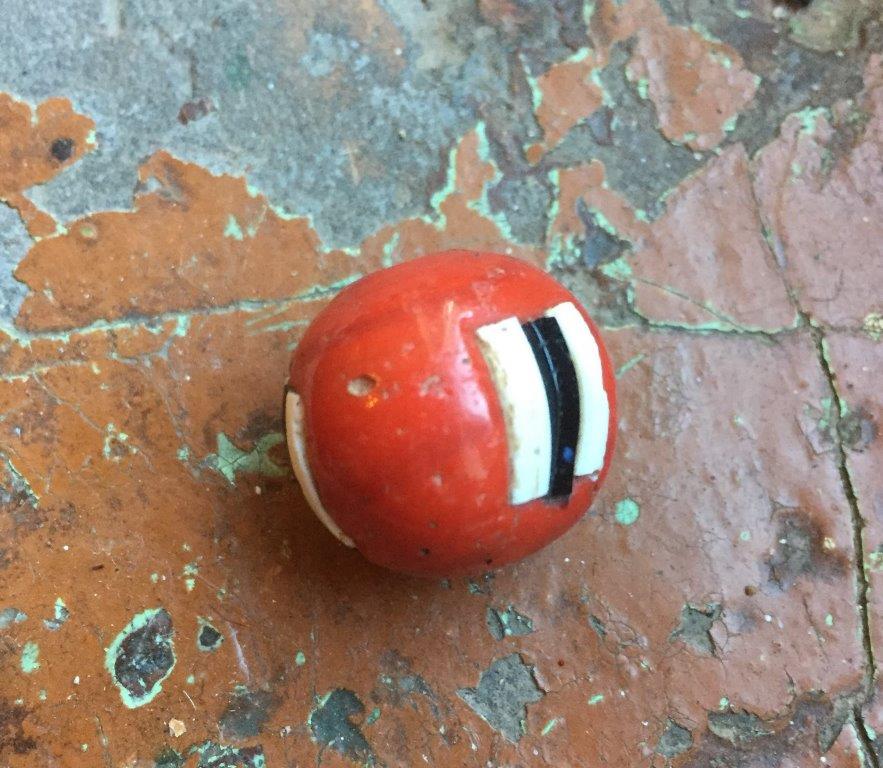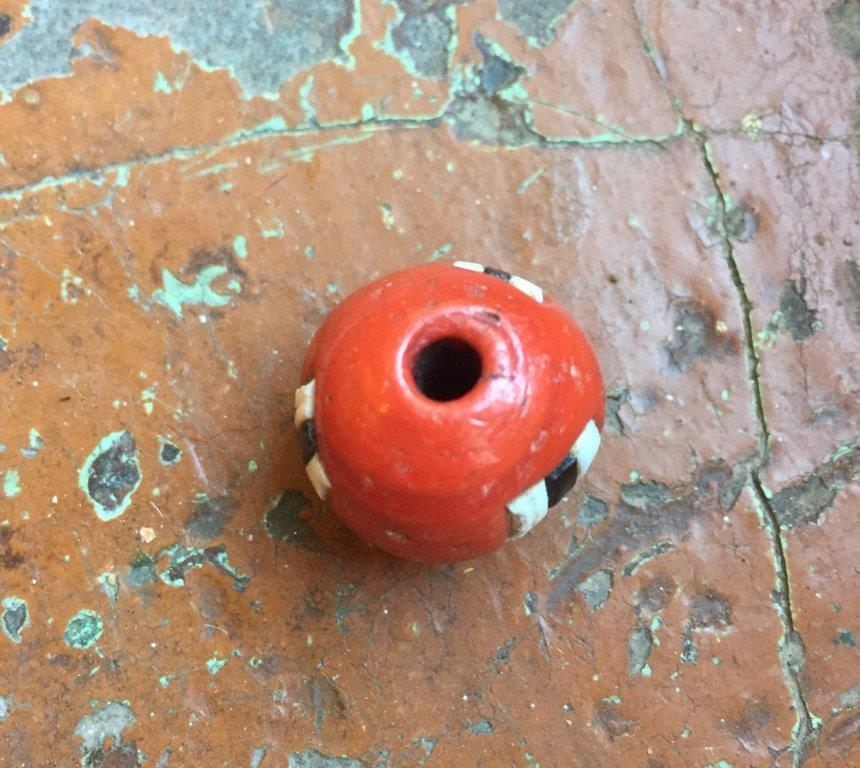 martine
Copyright 2020
All rights reserved by Bead Collector Network and its users
Followups