Posted by: pipane2

Post Reply
12/05/2015, 21:19:50
There is old agate beads from central Asia dating from about 200 BC and more, those usually show very specific patina and shape... see pictures, they are quite valuable and chinese people love them to the point that many Afghans and Pakistanis dealers have open shops in China recently.
Price range from 800$ to more than 6000$! And keep on rising...
Unfortunately it appears none of yours is that ancient.
Pics to illustrate how should their patina look like.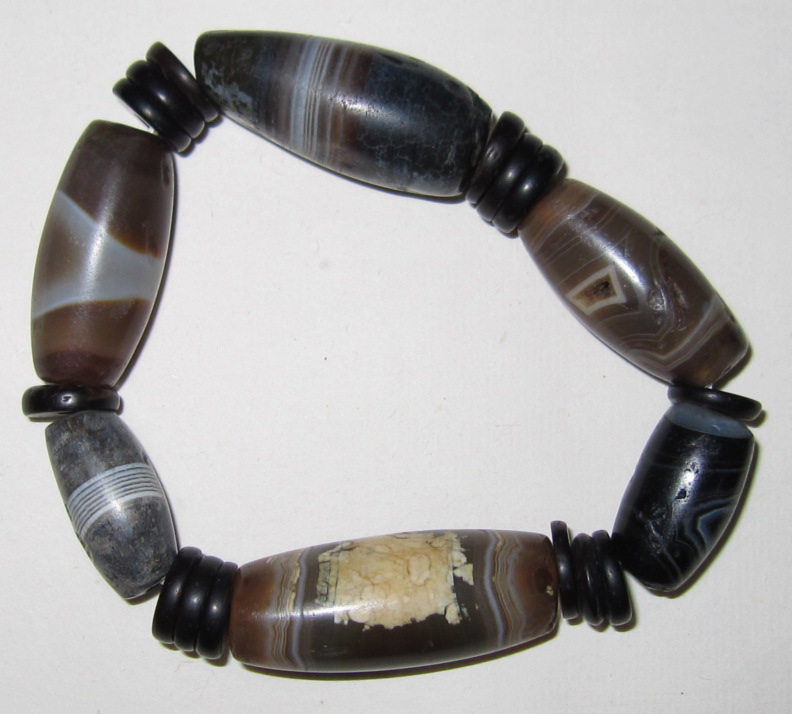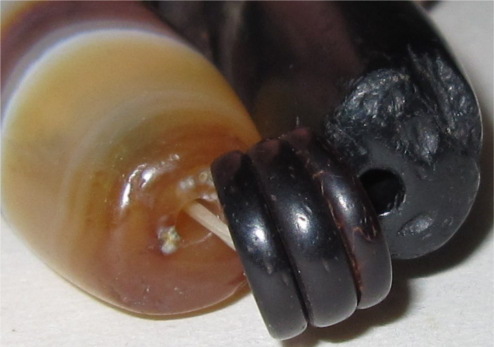 © Copyright 2015 Bead Collector Network and its users
Followups