Posted by: lindabd

Post Reply
03/13/2016, 08:36:01
After combing through earlier posts it occurred to me that this might be of particular interest to Will as the Balinese duck is readily identifiable is this bead - tuft and all.
I purchased it in a little shop on the Sheik Zayed road in Dubai in about 2006. The Iranian proprietor had only one bead - this one! Quite busted up, but a cool bead nonetheless.
I don't know if it is authentic, but the cane is remarkable and very economically applied.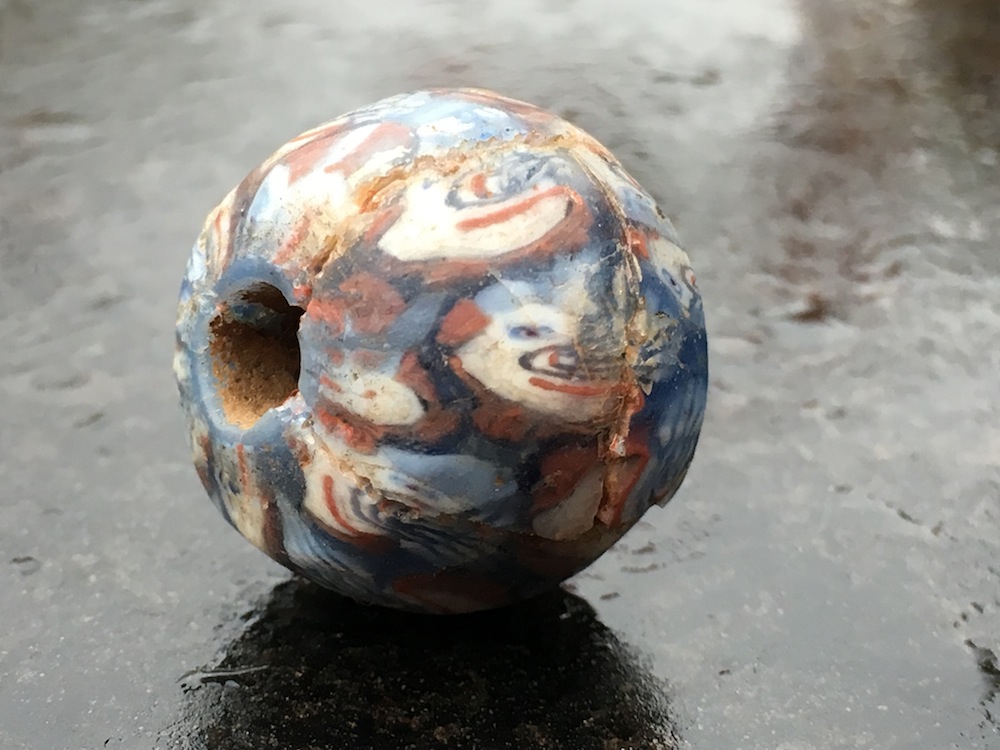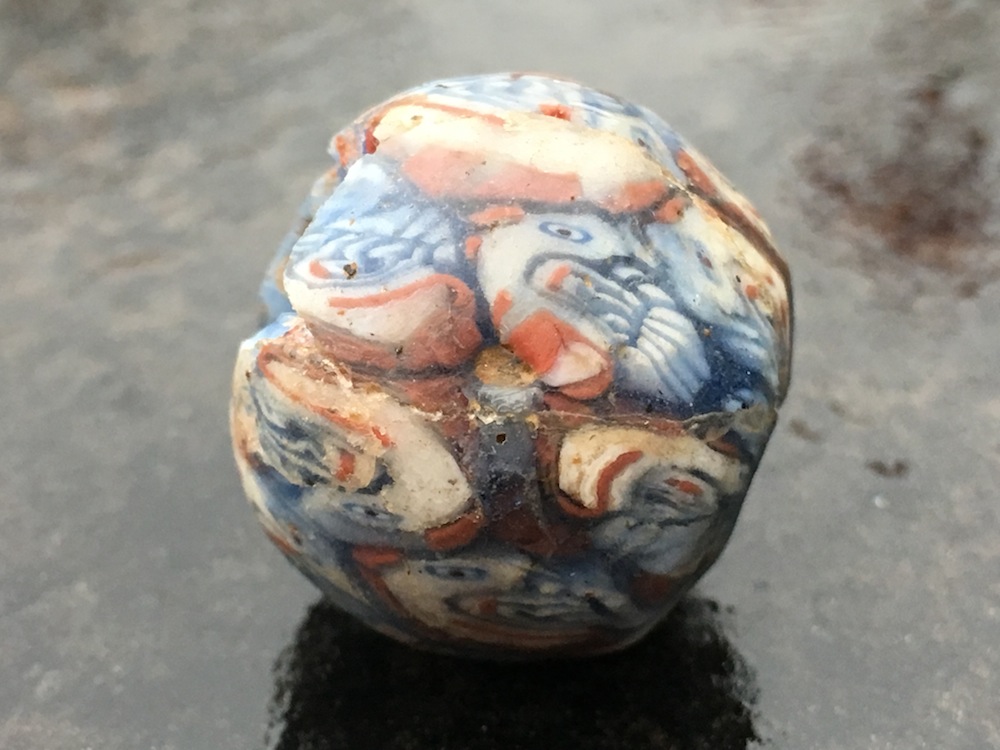 © Copyright 2016 Bead Collector Network and its users
Followups