Posted by: karavanserai

Post Reply
08/24/2020, 05:15:03
Did anyone ever witnessed the stringing of tiny beads on raffia?
I am in awe of what those beaders can do. I don't always manage to string those beads on a 1 mm nylon cord. I know that raffia is more flexible and can be manipulated, but still. I really would like to see the trick.
So if anyone knows more about it....
Thank you!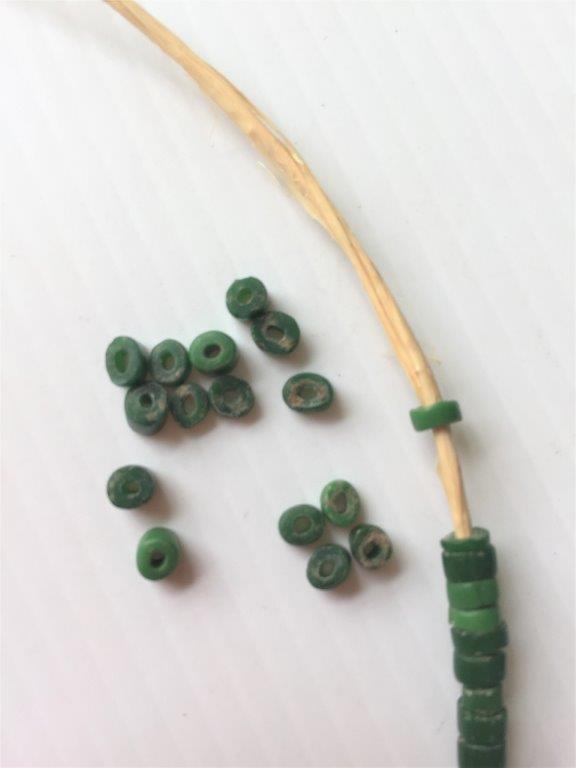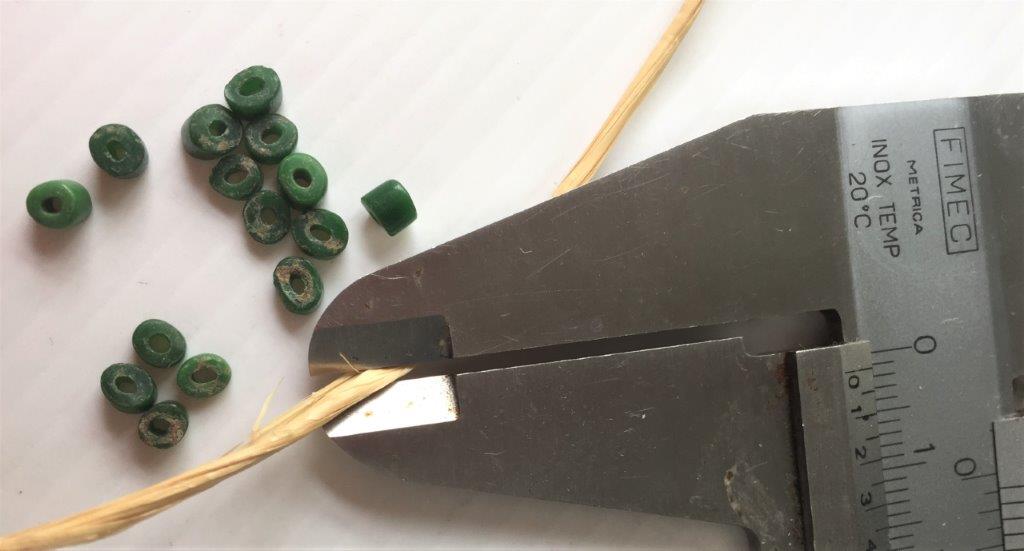 martine
Copyright 2020
All rights reserved by Bead Collector Network and its users
Followups