Posted by: stefany

Post Reply
07/06/2020, 08:00:08
i would like to understand these which i threaded together but they may have come from different places, middle east?.
the substantial jasper pendant has circle-dot motifs on both sides.
the white piece with scratched pattern seems to be harder than shell, so agate or jasper,
the disc with a sizeable hole is not geometrically even and seems to be more rough, like granite maybe?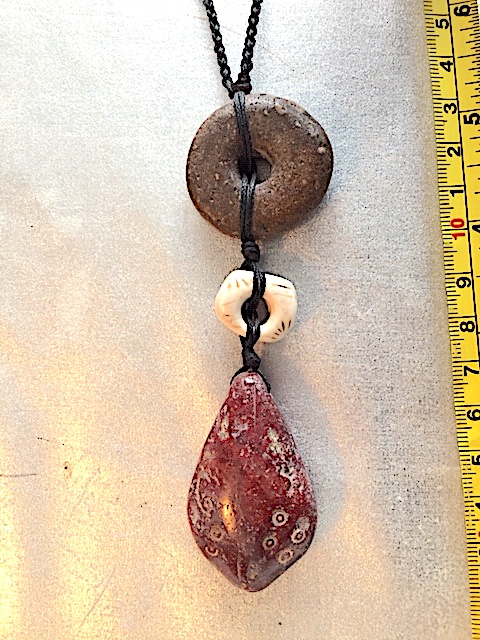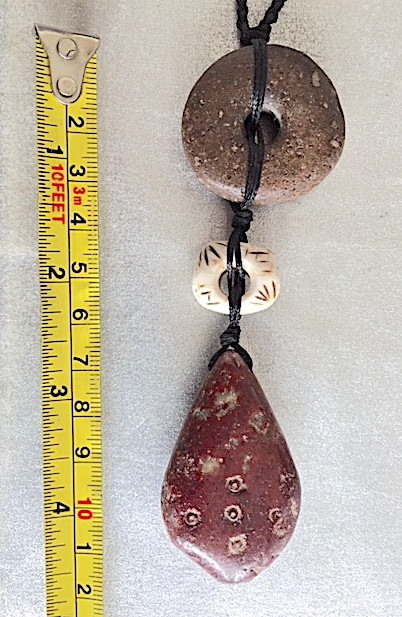 Copyright 2020
All rights reserved by Bead Collector Network and its users
Followups