Posted by: Workworkwork

Post Reply
07/18/2019, 21:45:53
I don't know much about these beads or what I will do with them. I aquired two strands.
While looking for information about them, I came across this site and this wonderful forum. I am learning alot and wanted to say thank you to some obvious experts and creative folks for their contributions.
I think I am getting hooked on beads.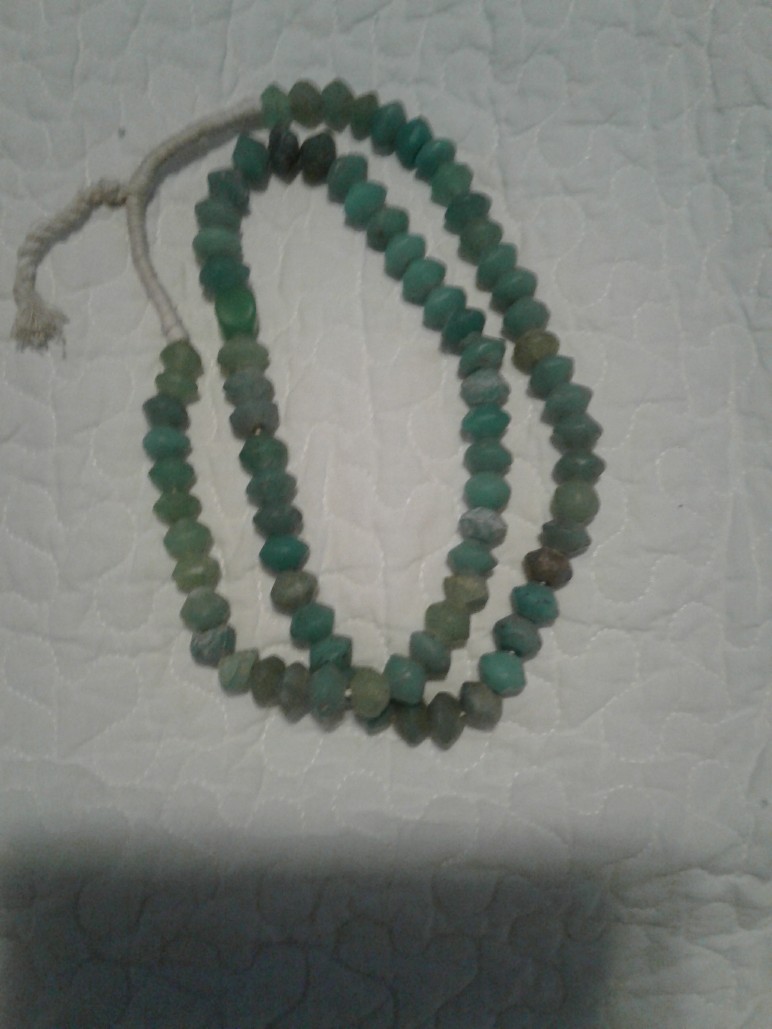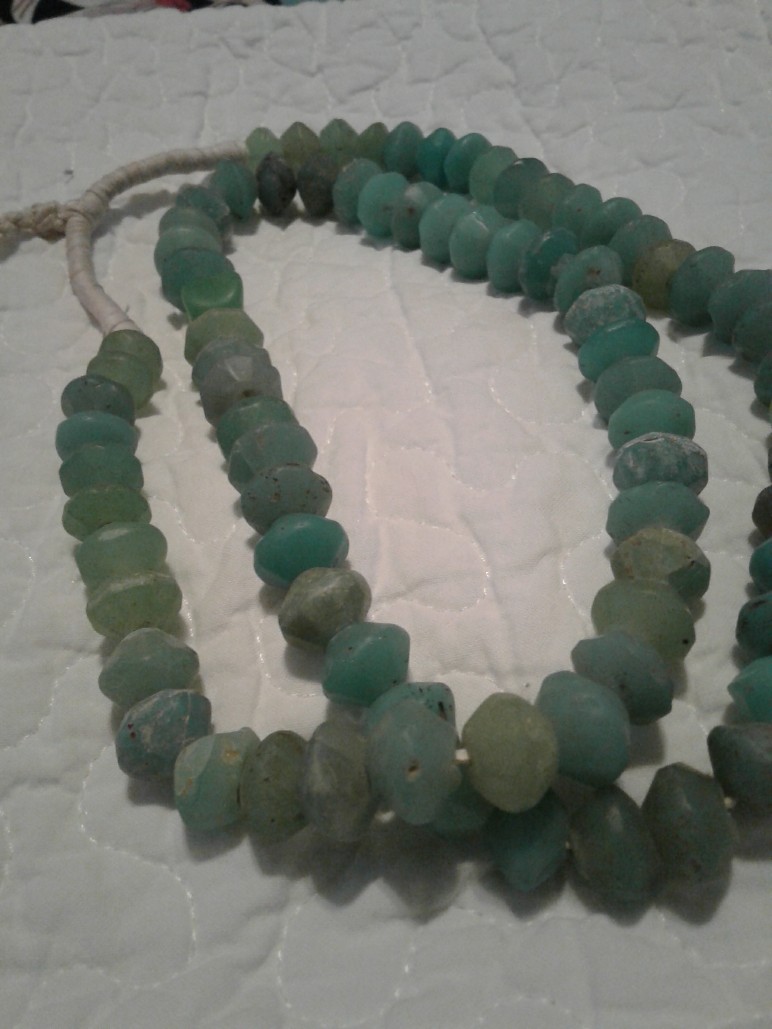 © Copyright 2019
All rights reserved by Bead Collector Network and its users
Followups