Posted by: odan

Post Reply
01/27/2019, 06:22:20
These are some bird beads I have. They are around 15=20mm's long/
I don't know what these are made of.
They are very blue and look like blue mica or something like that.
Very well worn as well.
Has anyone seen other beads like these >> how old and what are they made of ???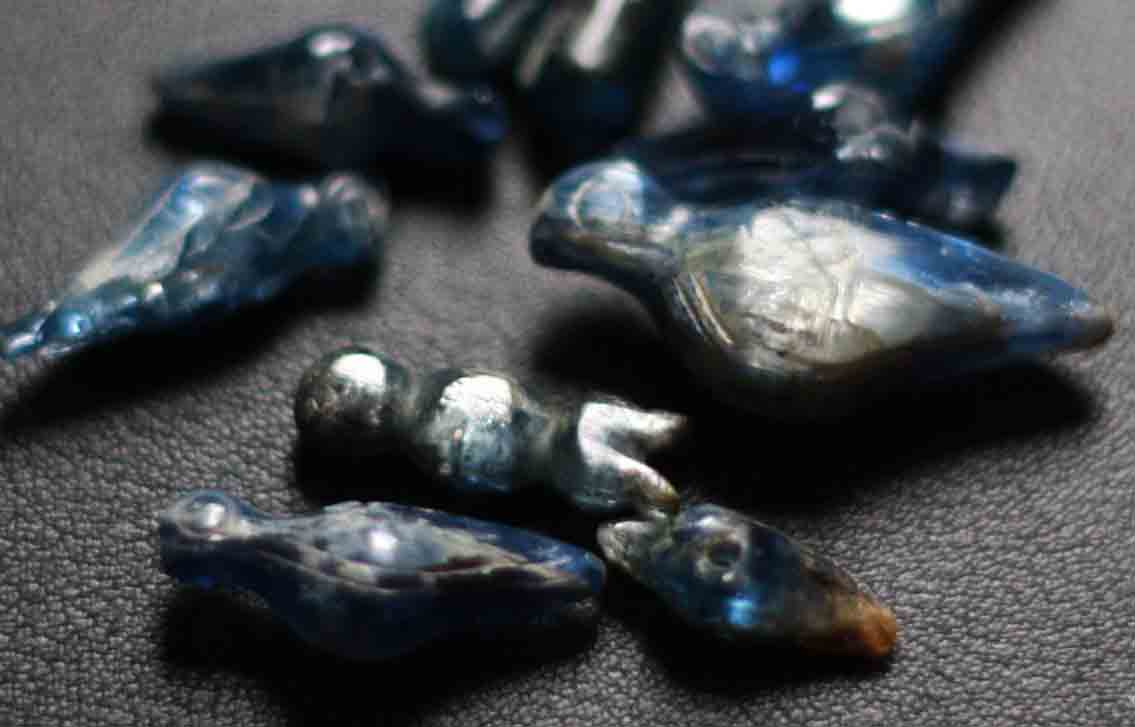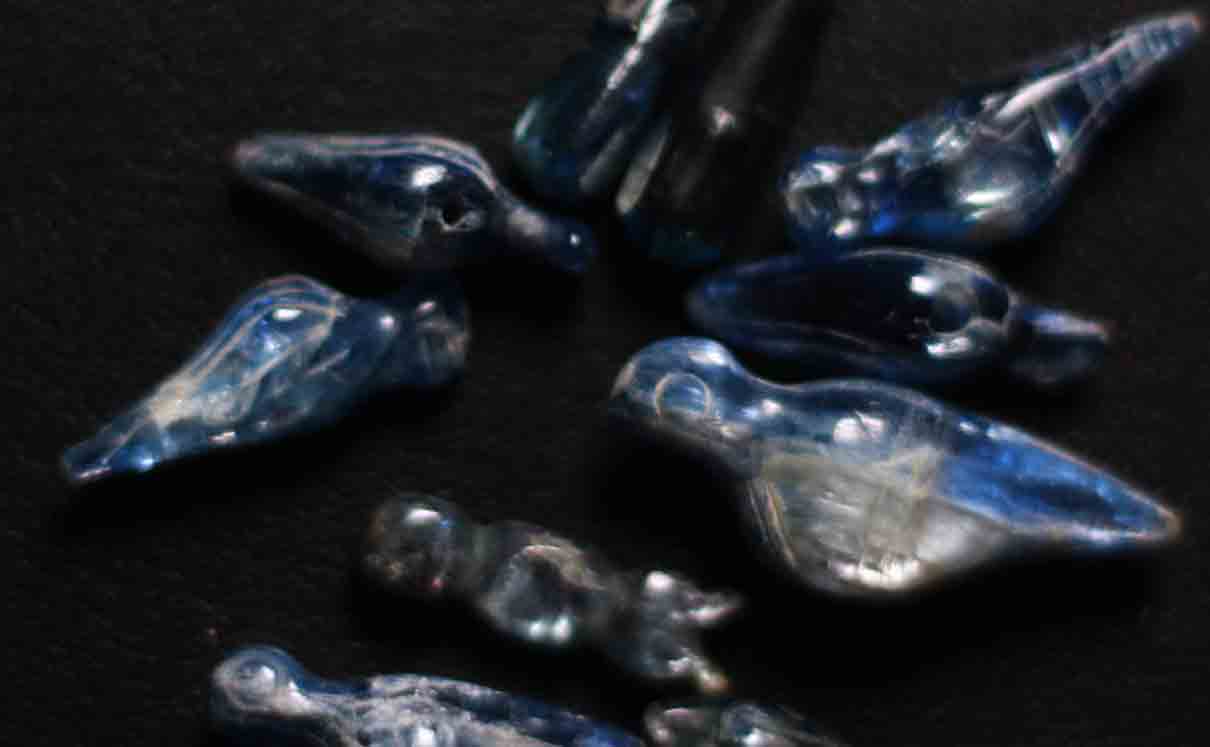 © Copyright 2019
All rights reserved by Bead Collector Network and its users
Followups