Posted by: lindabd

Post Reply
10/29/2018, 22:39:47
Hello,
I'm here today with images of a scarab bead that I found in a market over the weekend. I don't know anything about such beads, but wonder what category it might fall into.
As ever, learned eyes are most appreciated.
Feels like it might be clay.
The hole is narrow and clean (and misplaced) at one end, wide and softer at the other.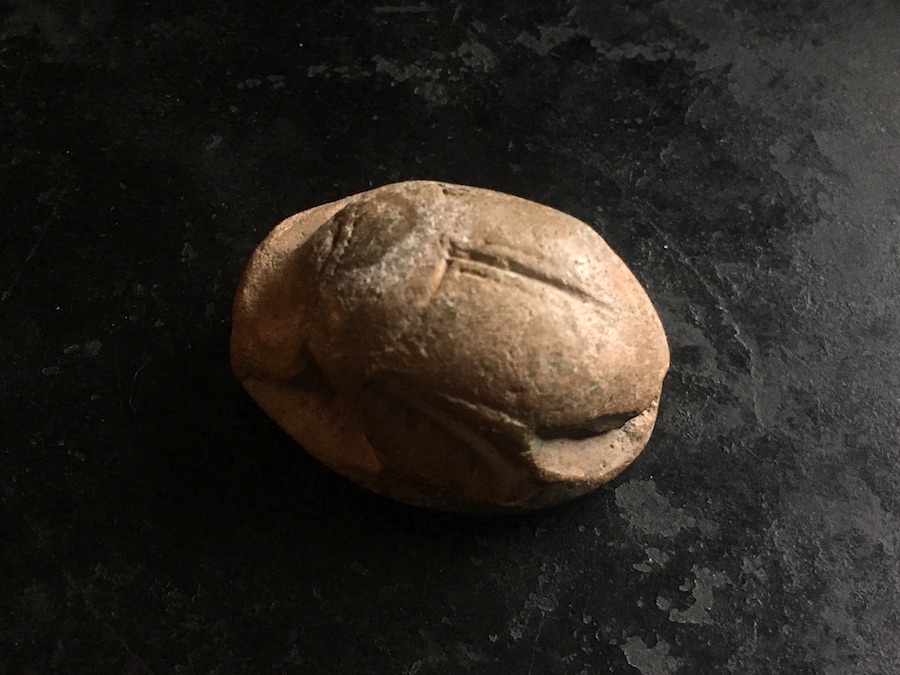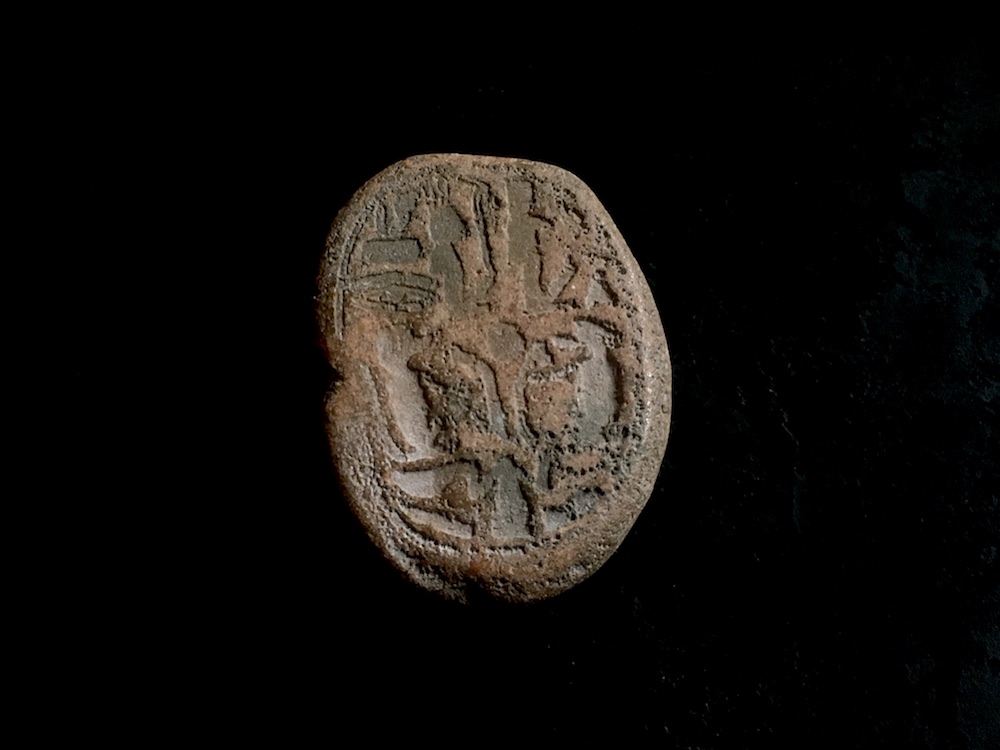 © Copyright 2018
All rights reserved by Bead Collector Network and its users
Followups