Posted by: odan

Post Reply
04/23/2018, 08:35:37
Ok...Good morning everyone @ the FORUM
Here's my collection of Peme Rika beads. Nothing earth shacking here.
my question is more about their heyday. I know these beads were made in India. I know that they are very nice looking beads. My question is...
Who would normally wear these beads ?
Were they a sign of status ?
Where did most of these beads end up ?
I know many ended up in Asia....Burma, Tibet etc.
All the literature clumps them in with most other Carnelian beads made in or near India.
I have some capped Carnelian beads and as I removed the caps I find that these beads are ancient Peme Rika with the perf's damaged.
So going back into history....Who, when and where was the heyday for these beads.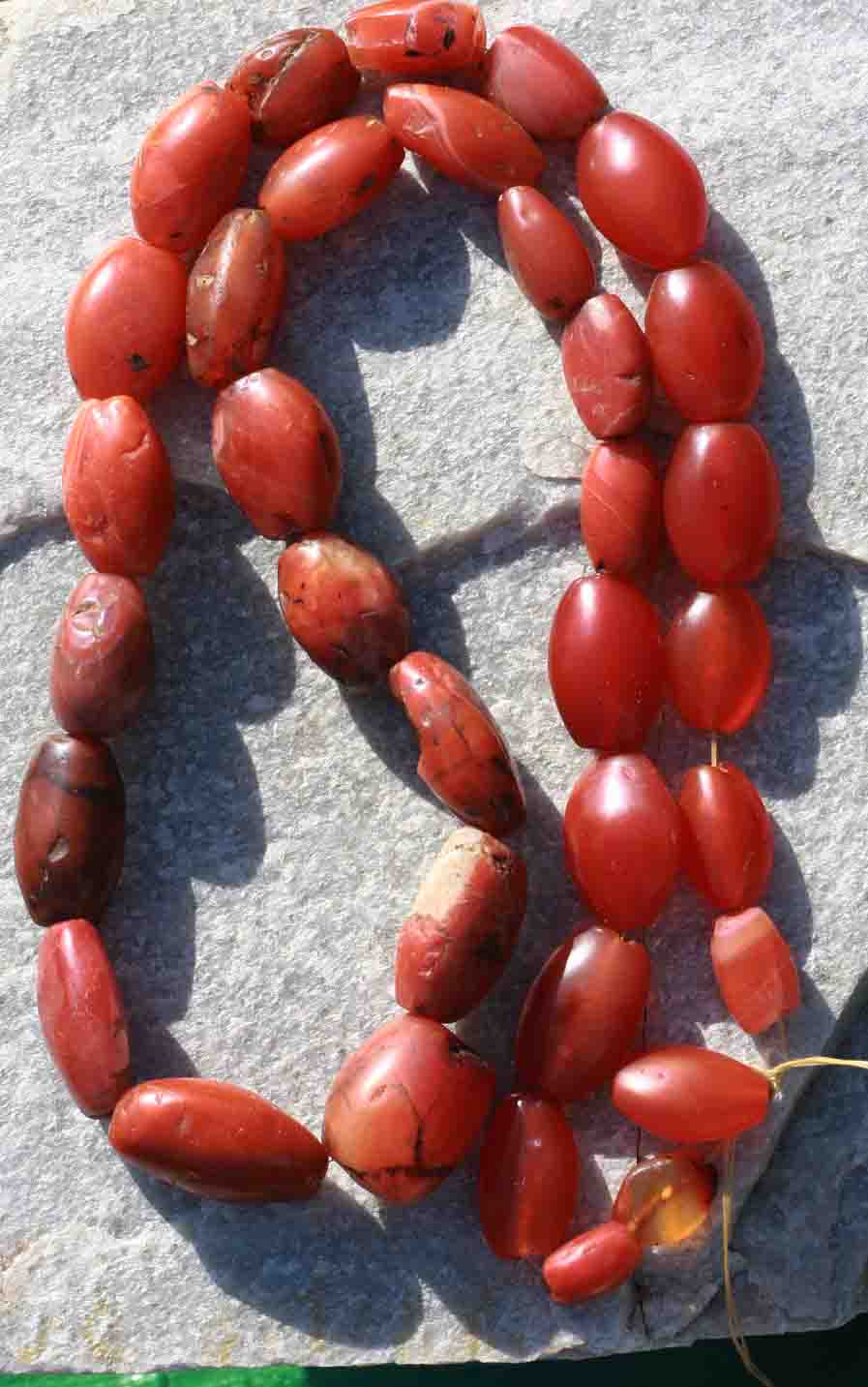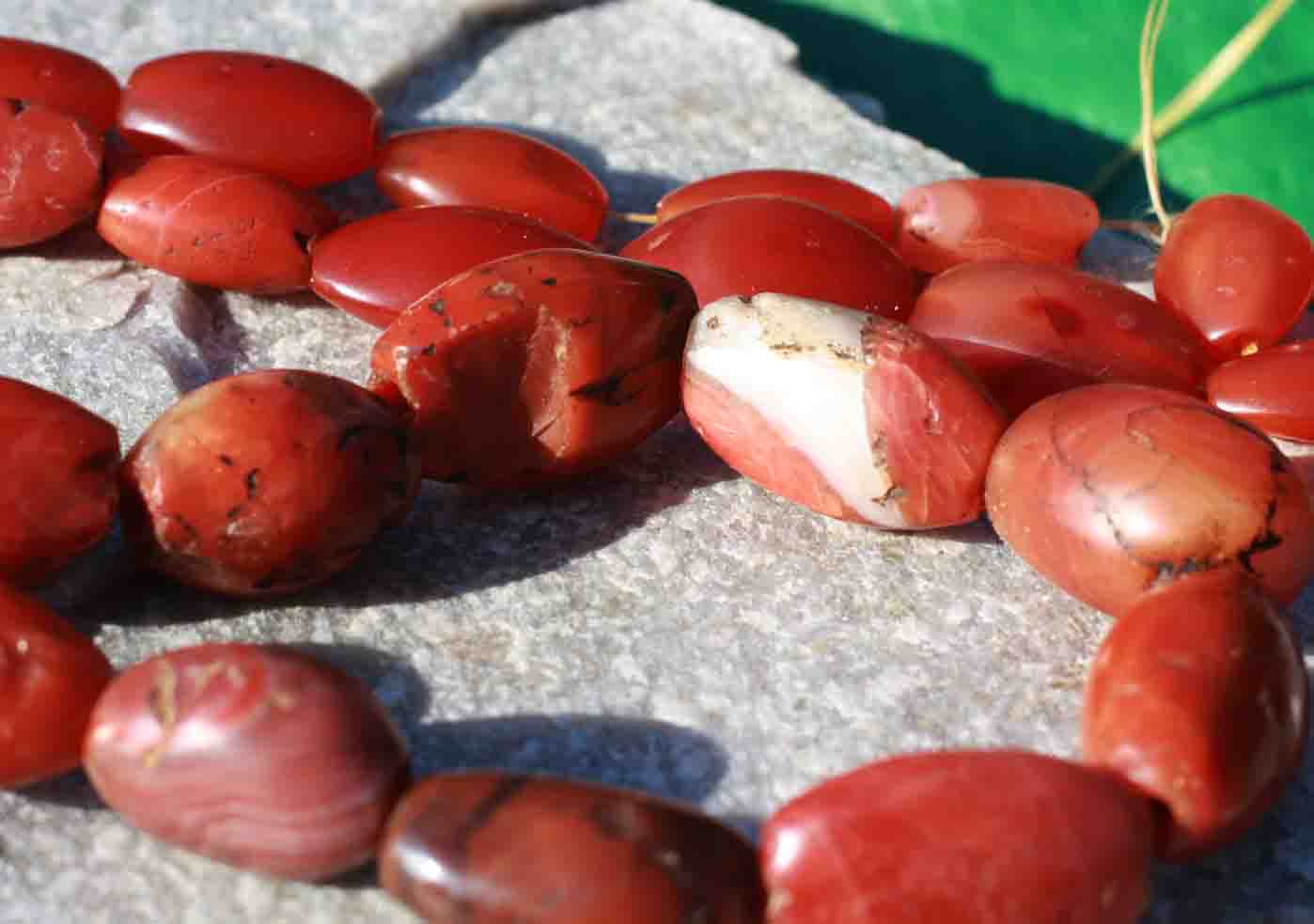 © Copyright 2018
All rights reserved by Bead Collector Network and its users
Followups