Posted by: odan

Post Reply
04/16/2018, 10:57:54
I've seen this type of bead called.....King Solomon's agate. I've heard the stories of the lost mines of Solomon.
I have also seen them clumped in with Suleimani beads as well.
Does any one know the real story on this type of bead.
Largest beads in photos are about 2.5" long and they go all the way down to 2-3mm's or so.
I've not really seen, for myself, any real documentation on this type of bead or the stone they are constructed from.
I know someone here " At The Forum " will be able to enlighten me, and possibly others as well.
As usual.....THANKS....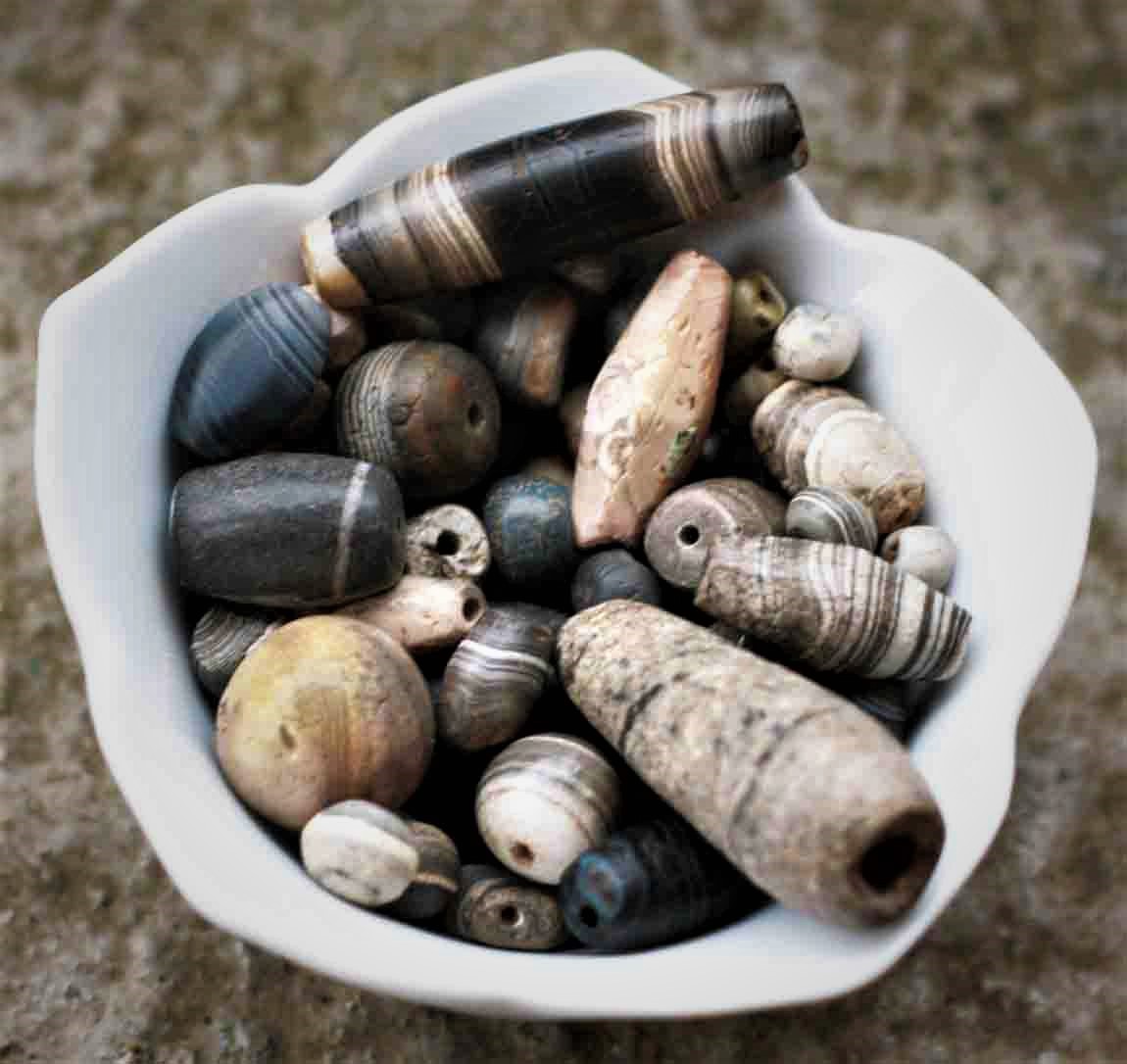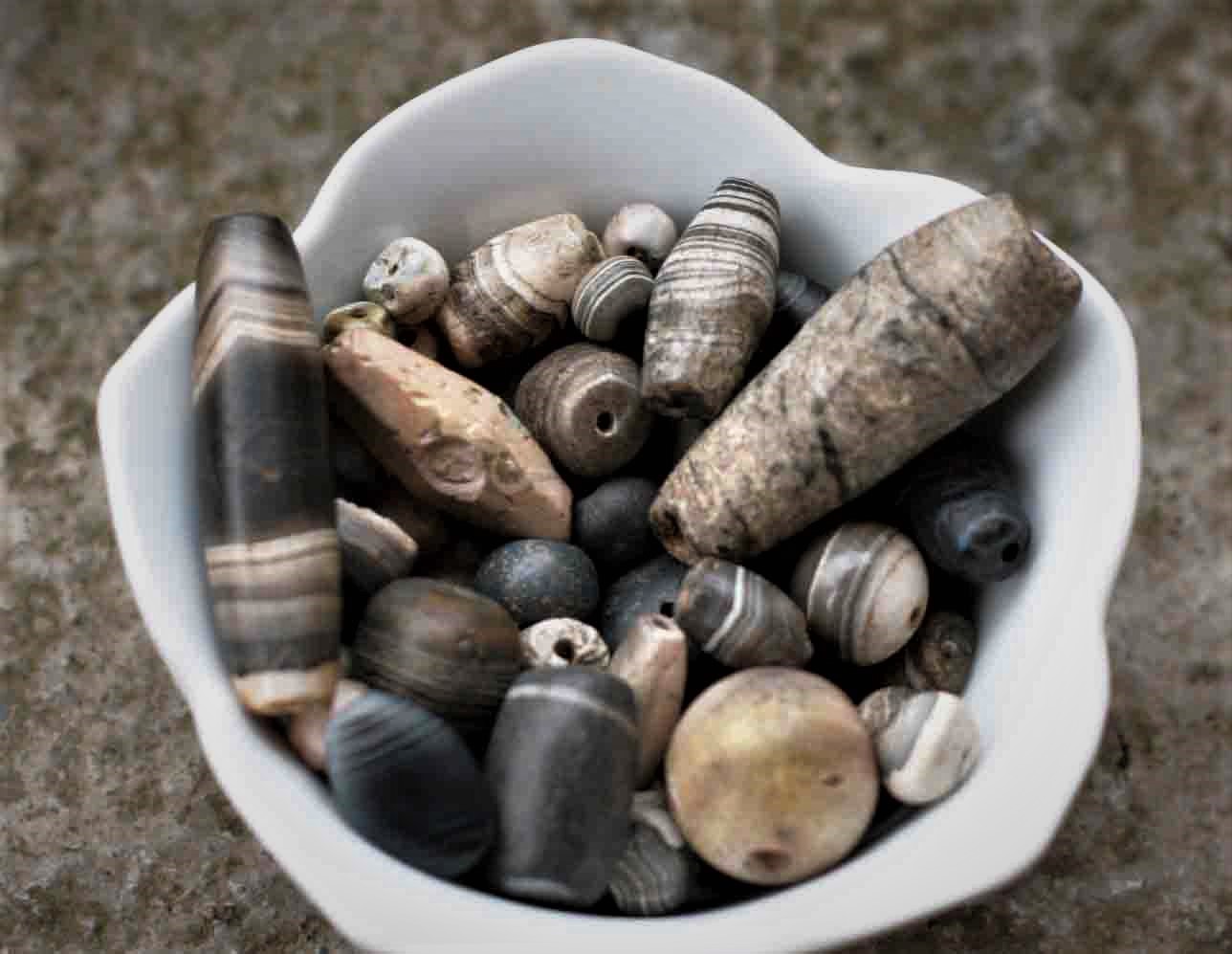 © Copyright 2018
All rights reserved by Bead Collector Network and its users
Followups