Posted by: stefany

Post Reply
07/08/2017, 13:57:21
this little vase just came to the surface among my mum's items, so i hope it has a relationship with some of the early 20th C beads we have been discussing?
its 90 mm tall- the round drum-like middle decorated with plants + insect, and bird and sea on the other side, has a diameter of 45mm, and its 30mm deep.
next message shows another view...
Also i don't know how valuable it would be. Fred? Chris?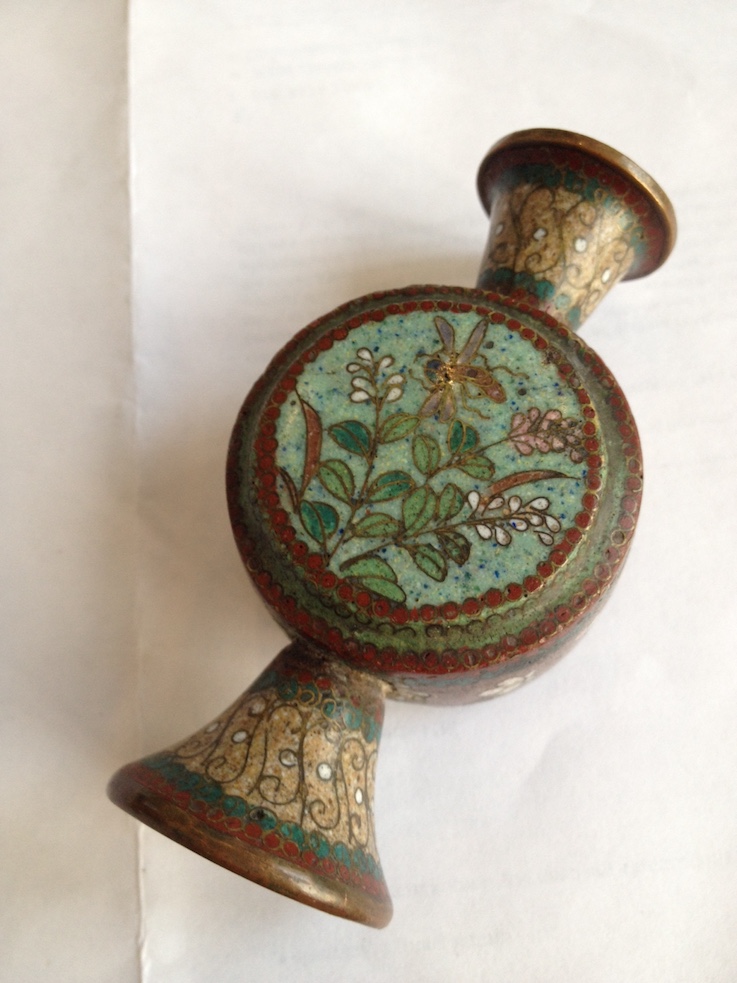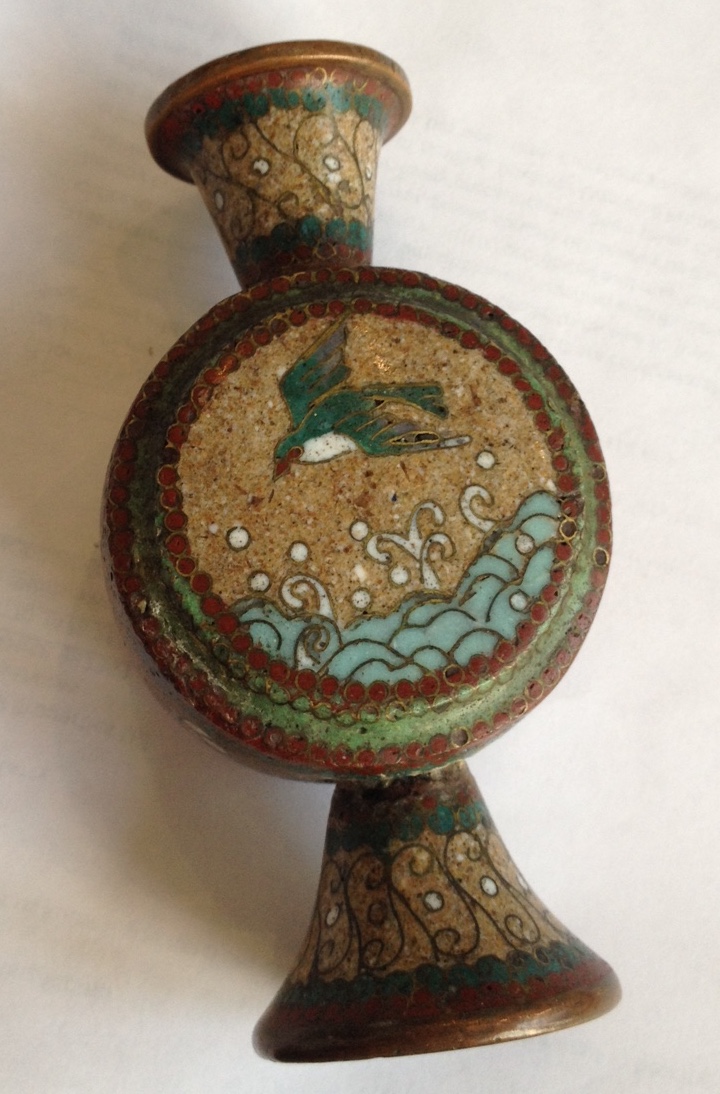 © Copyright 2017
All rights reserved by Bead Collector Network and its users
Followups