Posted by: lindabd

Post Reply
06/06/2017, 11:33:54
He's quite cold and definitely stone.
Worn shiny around the neck and between arms and legs - almost like he was sewn onto something for a while. I don't know how to determine what carving tools were used.
I've enjoyed looking at images of Guerrero stone carvings - both contemporary and old - so appreciate that direction.
Also.. I guess he IS a little jaguar!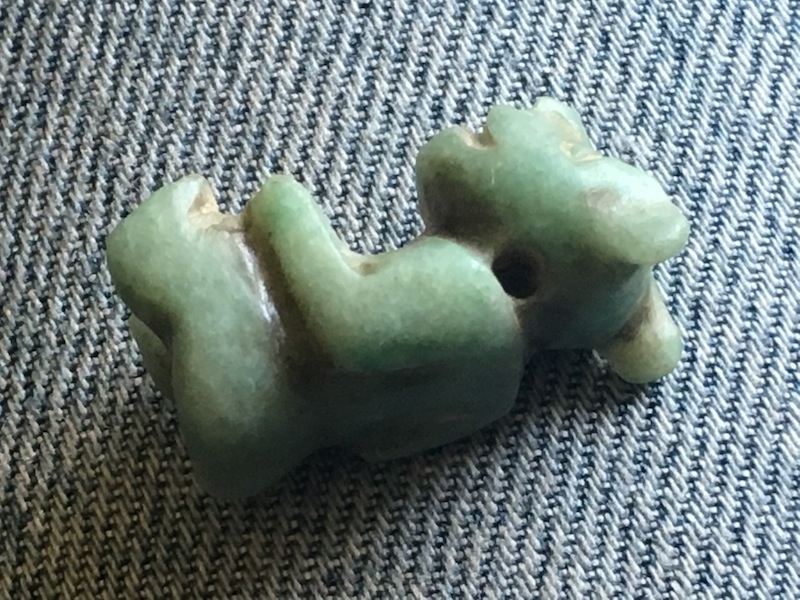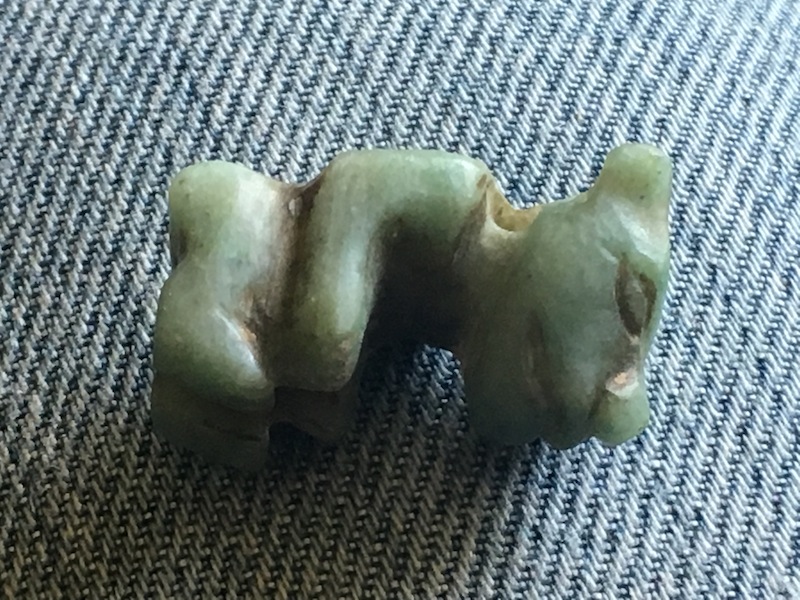 © Copyright 2017
All rights reserved by Bead Collector Network and its users
Followups