Posted by: Mel H

Mail author
03/16/2014, 15:18:50
These and the banded melon shape glass beads are some of my favorites in this assemblage. I think they're Edo era (please correct me if I'm wrong)?
I don't know why, but I have a particular affinity for glass working. Maybe since I'm a Leo and we're supposed to love fire? :)
o.k., enough for today, thanks again for being patient with my excitement.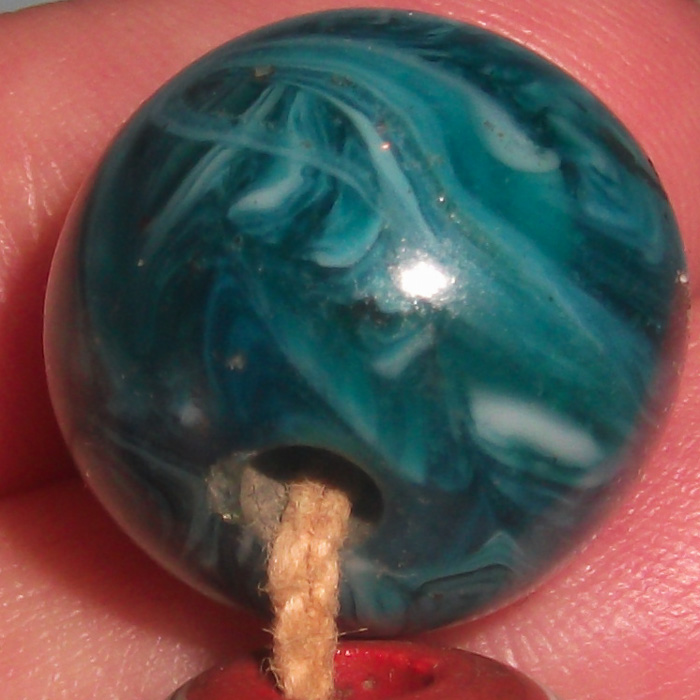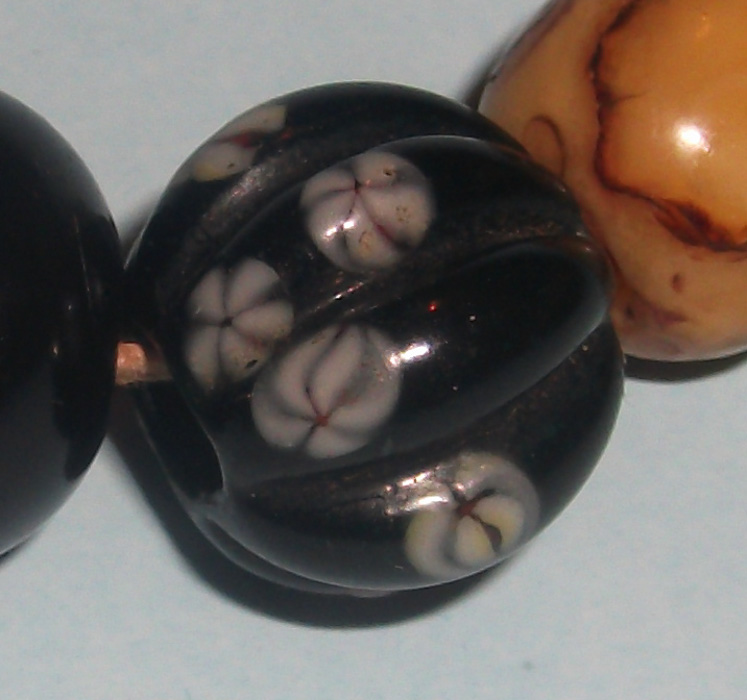 © Copyright 2014 Bead Collector Network and its users
Followups