Posted by: beads-de

Post Reply
11/20/2021, 04:07:24
Thank you very much for all your opinions.
The sizes of the beads are 14 x 18mm and 15 x 17mm.
I have added 2 images from the same beads, which show the beads under light. One has a translucent blue inner core. The other one, which has also a more new looking shiny surface, does not has this.
I have controlled the inner cores from other blue A Speos of my collection and found both, translucent inner core and a less translucent inner core.
The first i think now, it is old, but the second one i still doubt.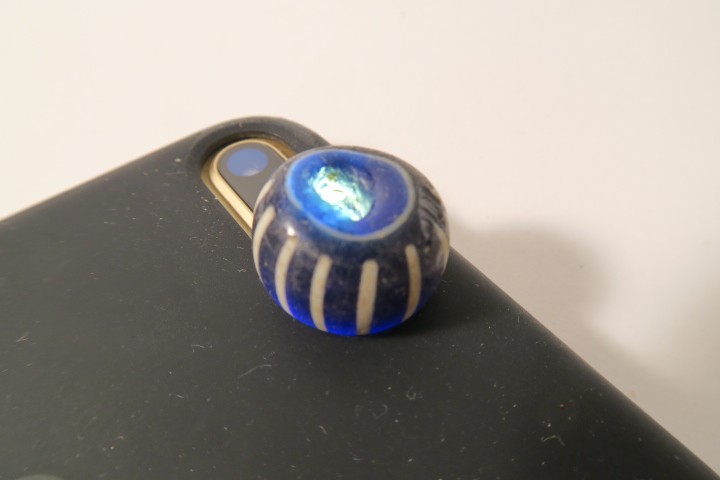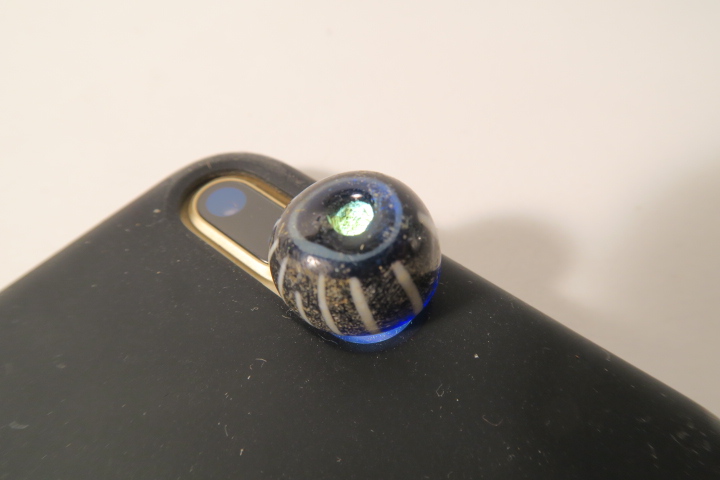 Copyright 2021
All rights reserved by Bead Collector Network and its users
Followups