Posted by: floorkasp

Post Reply
02/02/2020, 08:10:09
First is what I think is an Islamic period glass gaming piece. Not a bead, but a very interesting piece.
Second is the first picture from last night's BCN Marisco's Margarita Summit 2020!
Thanks to Joy for getting us together.
We all sat in in an outdoor area and had a blast. Beads, flashlights, loupes: sharing stories, ideas and more.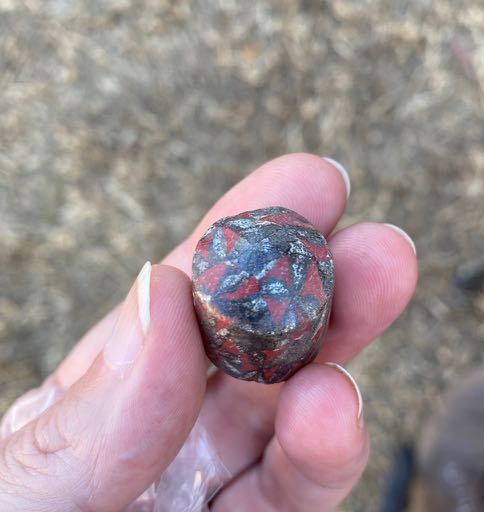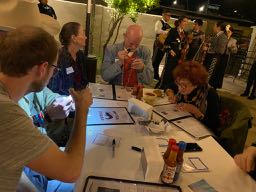 © Copyright 2020
All rights reserved by Bead Collector Network and its users
Followups