Posted by: odan

Post Reply
12/05/2018, 11:44:48
This bead is in with s group of my Islamic glass beads.
There's a lot about it that looks Ok for Islamic but it also looks like it could be very old Venetian.
If it goes in with beads I'm selling as Islamic....and it's not....
I'll feel like ----.
So if anyone at the FORUM can help....Thanks in advance.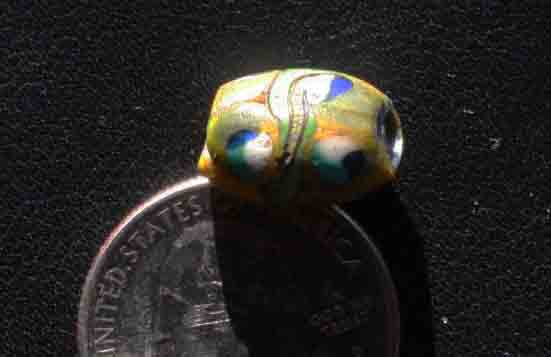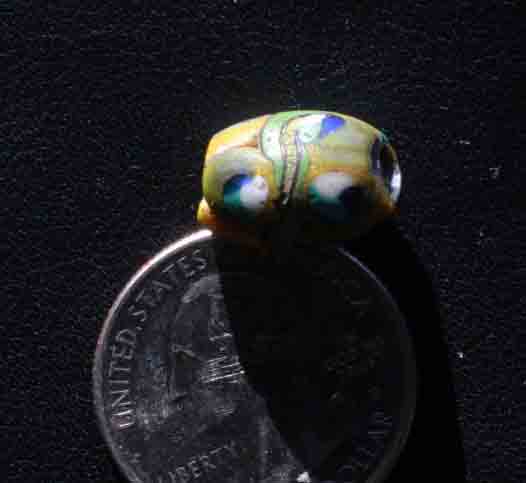 © Copyright 2018
All rights reserved by Bead Collector Network and its users
Followups