Posted by: jim johnson

Post Reply
08/09/2018, 09:33:50
The pictured beads are Hudson Bay sky blue beads from the Frank Buehler Collection; they now reside in my collection. All were found by Frank at various Columbia River sites from 1930-1970. Frank was a founding member of the Oregon Archeological Society in 1951 and served as it's second President.
It is likely that many of these beads were traded to fur traders and Native Americans by the Hudson Bay Ft Vancouver post, which was first established in 1825.
The beads vary in color and finish as one might expect from being found over many years at many different sites.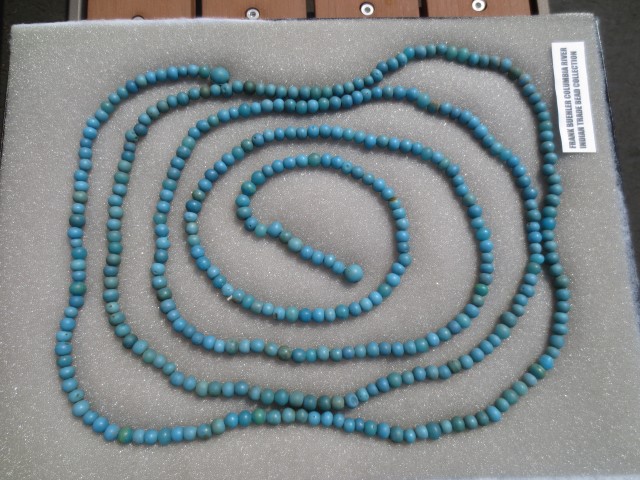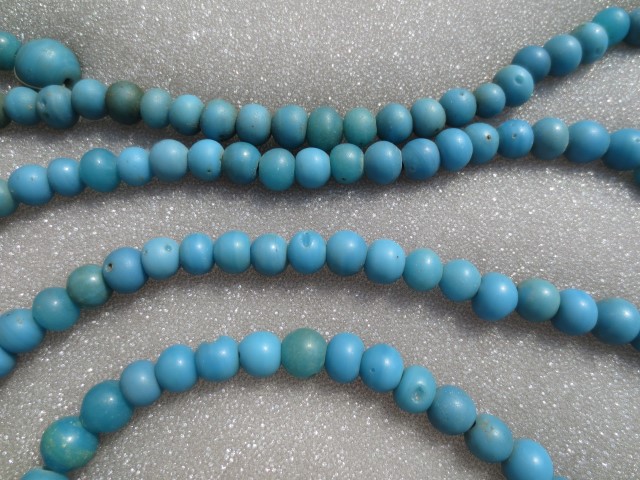 © Copyright 2018
All rights reserved by Bead Collector Network and its users
Followups