Posted by: odan

Post Reply
04/05/2018, 07:15:53
I don't own any Mr. Seymour's chevrons. I'm more of a reluctant collector.
Now I'm selling my beads and not collecting more.
I have watched his progress though for the past 15 yrs.
This is the place for everything beads. I love BCN...Thanks for all the gr8 info.
See ya at the forum....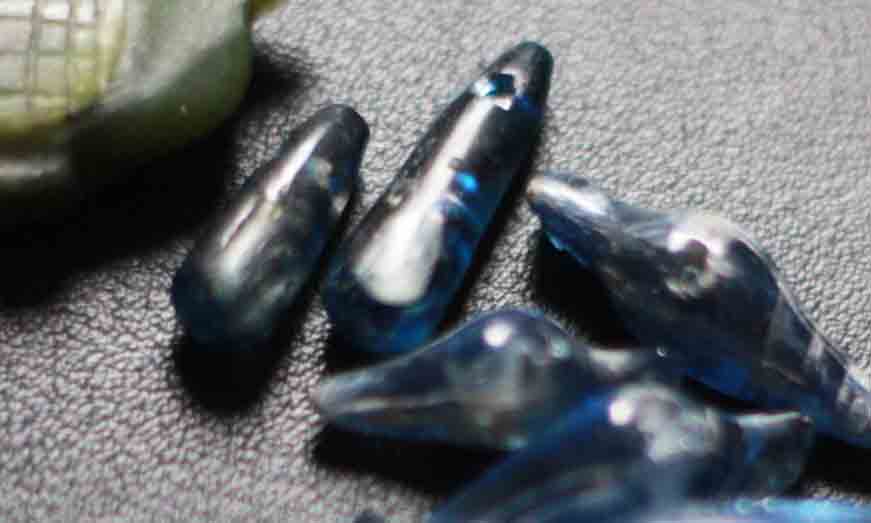 © Copyright 2018
All rights reserved by Bead Collector Network and its users