Posted by: odan

Post Reply
03/28/2018, 12:09:19
Hey guy's. I need some help with these.
I got these because the clasp was attatched like I would do it. and it was cheep.
The beads are, I think Hill tribe. That's cool and the glass ones
are 13x8mm's. Still some small release residuals but not a lot or really white.
I thought these were Venetian( when I bought them) but know better now.
Do you think these are from Asia or indies?
Early 1900's or late 1900's ????
What say ye ?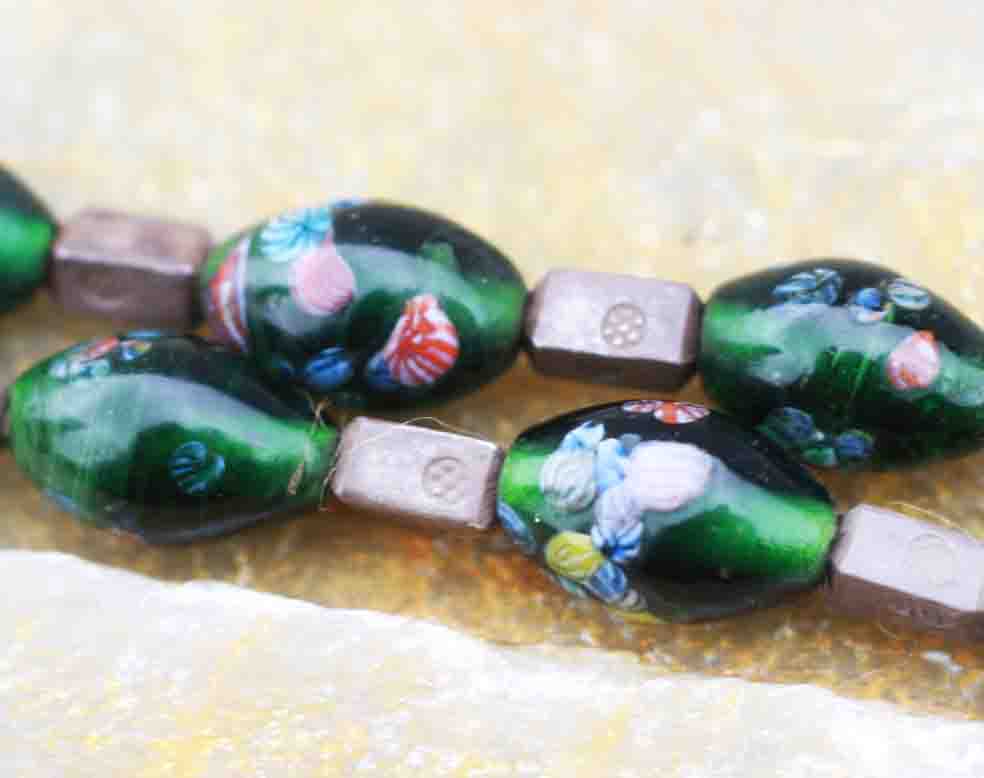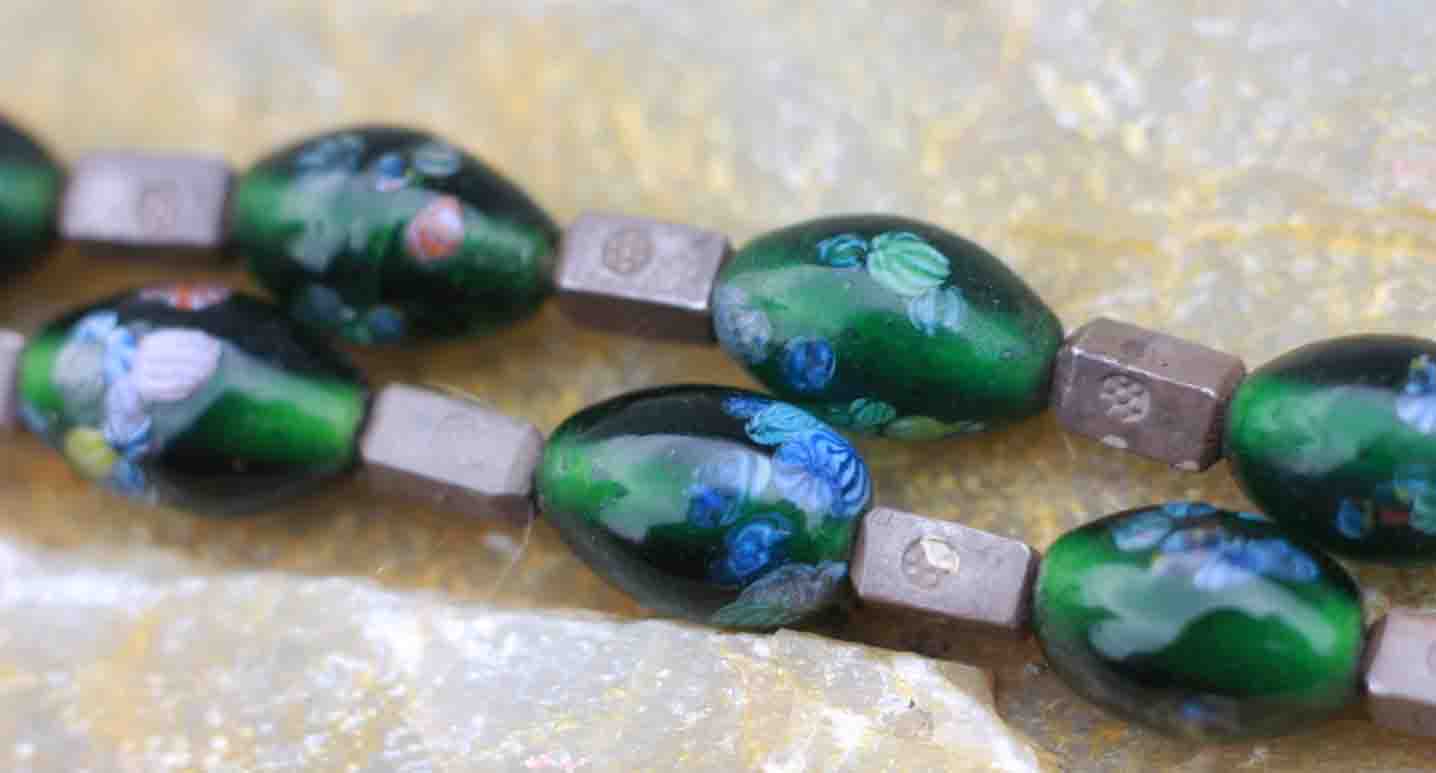 © Copyright 2018
All rights reserved by Bead Collector Network and its users
Followups