Posted by: odan

Post Reply
01/06/2018, 10:05:16
Hey gang.... hows-a-bout these beads.
These are my everyday beads. I took them off long enough to photograph them for you.
What I'm interested in knowing is what quartz beads of this time period >>
I have some that are supposed to be the same but cant find imiges of them.
So if any of you have photos os quartz beads 1000yrs or older I'd sure like to see some of them.
HNY to all from Cpt. Longline and family.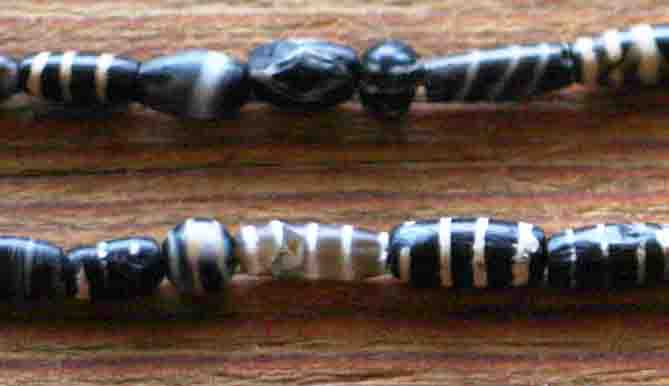 © Copyright 2018
All rights reserved by Bead Collector Network and its users
Followups