Posted by: odan

Post Reply
11/28/2017, 09:14:02
Greetings from Odan...aka Cpt. Longline....AKA dannoh
Howdy all. I've been way up north bringing old Russian Tug boats to Alaska. Very cold but loads of fun.
Here's some old beads I bought around 15 yrs ago at Leaf's antiques. I was told that she collected these from the Lummi nation but I haven't seen any photos of them being used by west coast peoples.
I have seen this type used by planes Indians though.
Anyone got any photos or images of these beads and there use ????
Lots of new names here at BCN.....That's cool....welcome to the site.
And a big hug to all the usual suspects.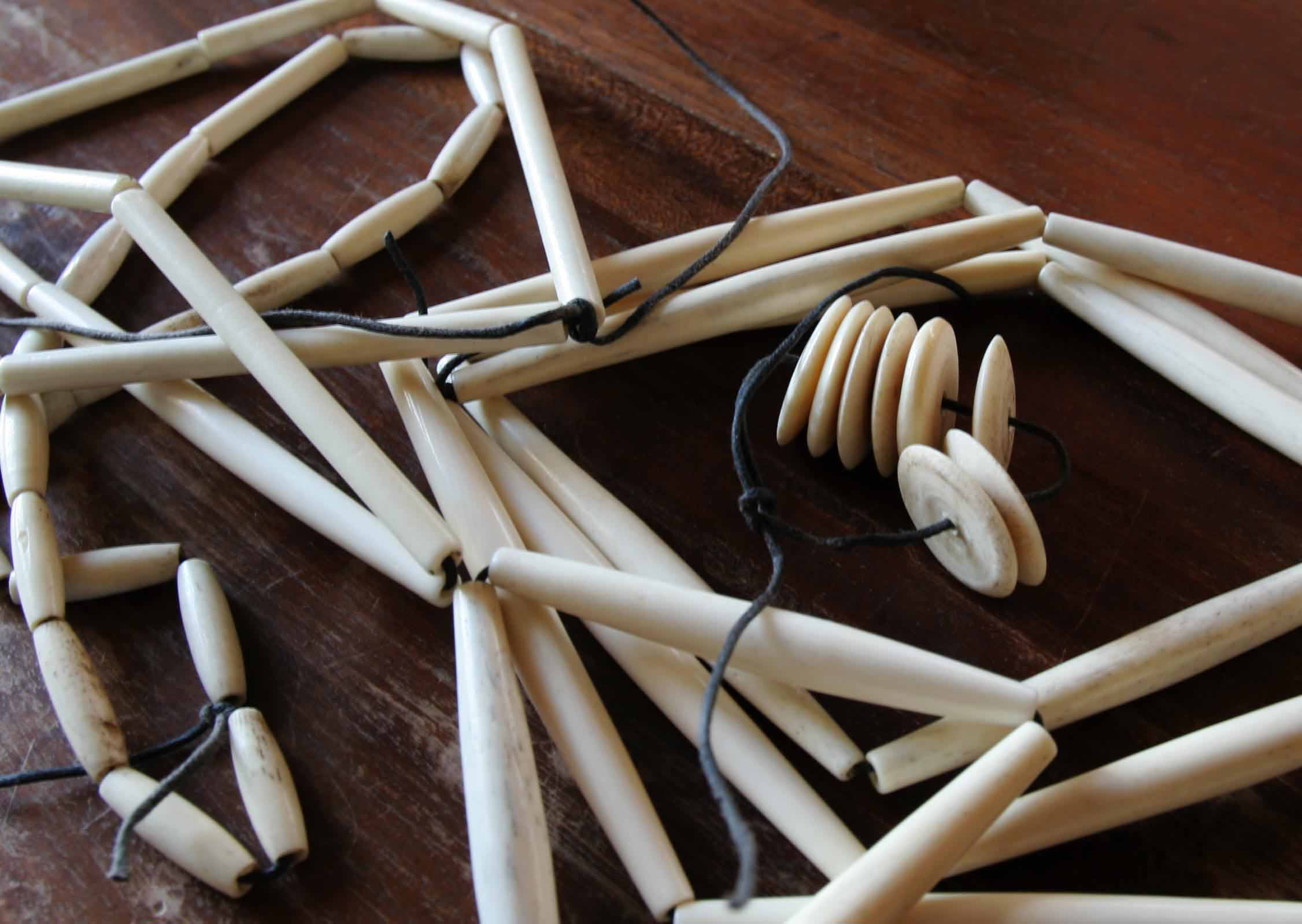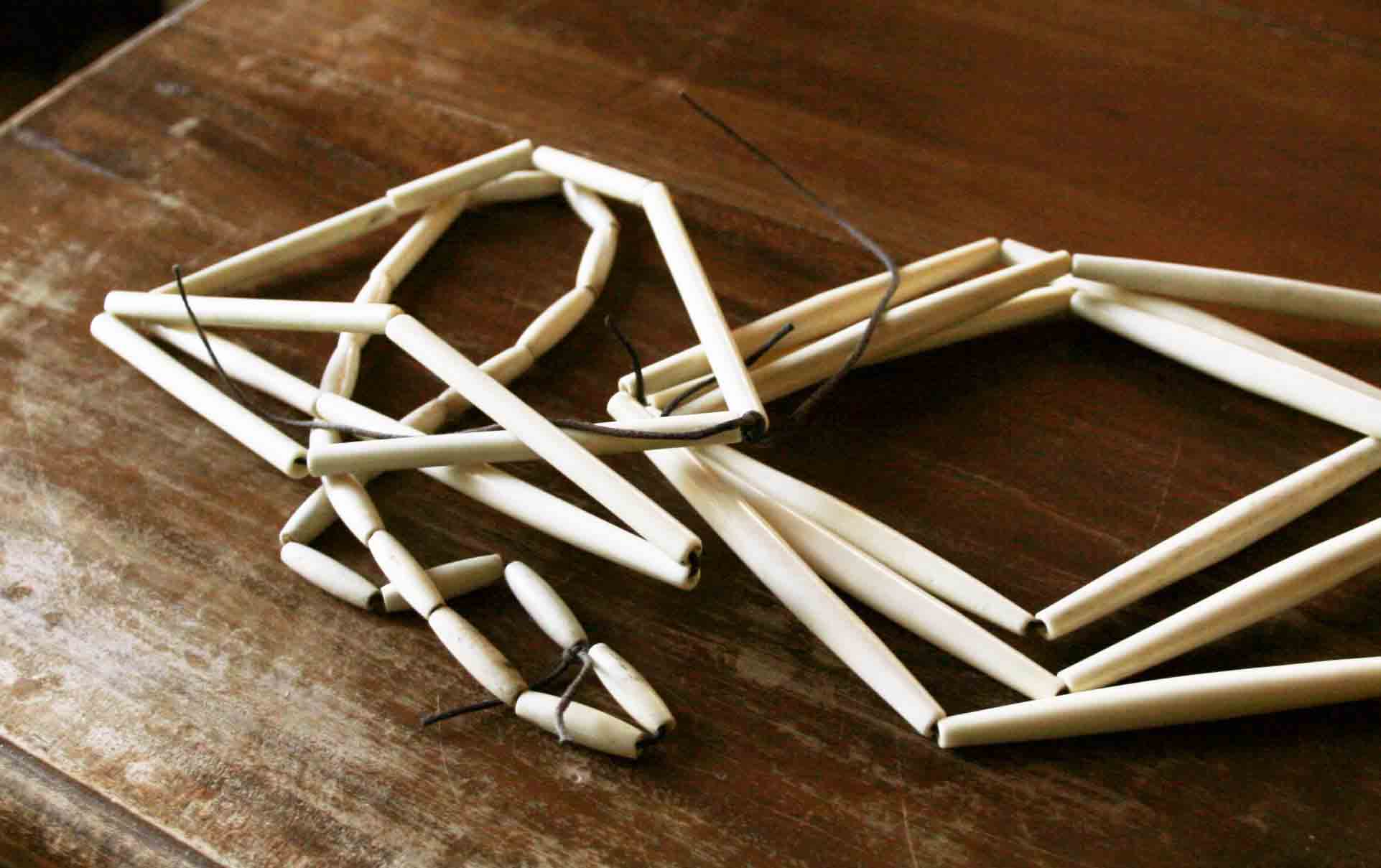 © Copyright 2017
All rights reserved by Bead Collector Network and its users