Posted by: ancient beads

Post Reply
04/17/2017, 04:56:14
Dear Nishidha,
It´s a handsome Bes you have over there. It looks like a part of a cup or a handle. Is it glass...or alabaster like material..
Thank you for posting
All the best,
Yankee
Attached pic just for you because I cannot take out of my head your majestic series of rings that you lately posted. Egypt Ptolemaic glass BES ring.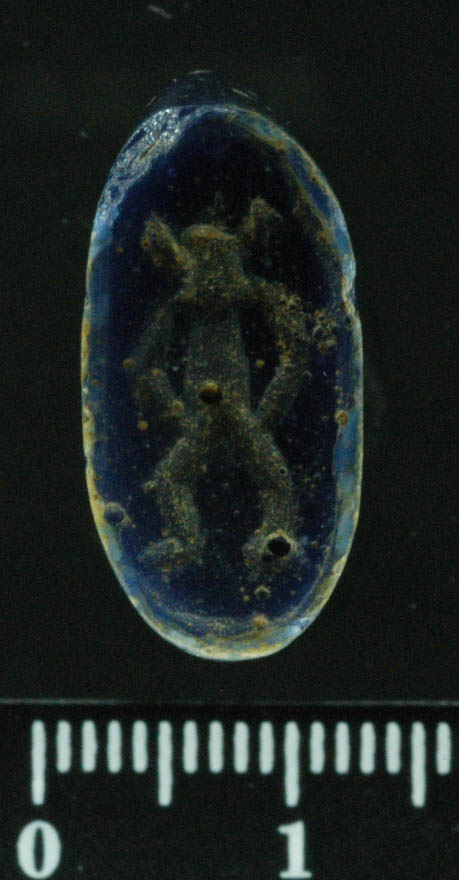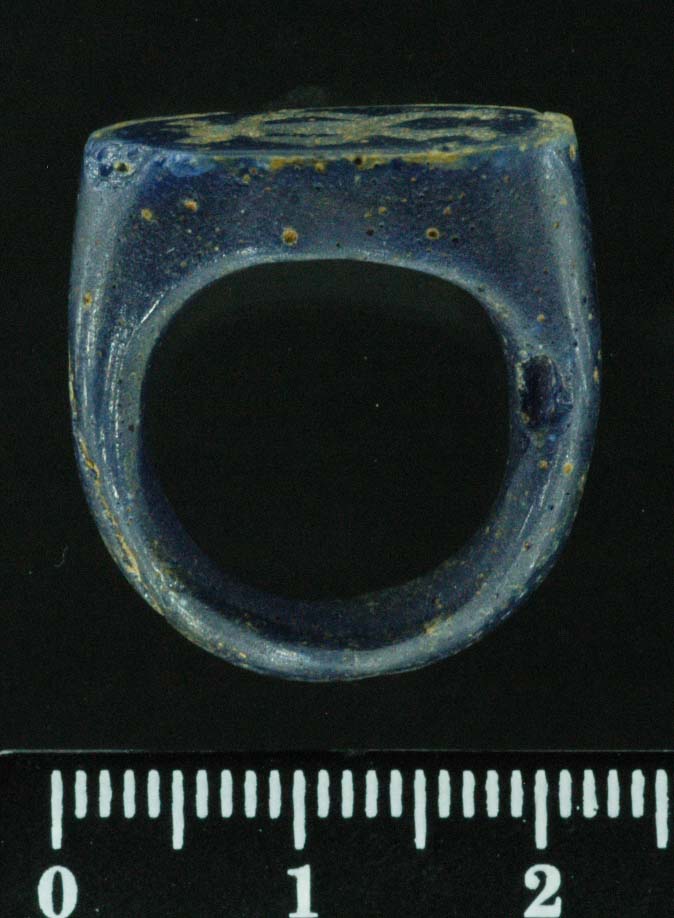 © Copyright 2017
All rights reserved by Bead Collector Network and its users
Followups