Posted by: lindabd

Post Reply
03/11/2017, 16:47:40
Count me among the ardent admirers of Nishedha's elegant aesthetic and peerless materials.
What I offer here is inspiration from the thrift shop end of the spectrum.
I sure would like to get hold of some more of these big dog bones if anyone knows where one could find them!
Cheers!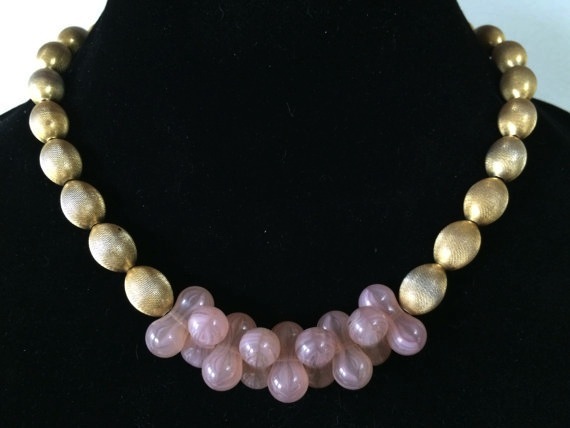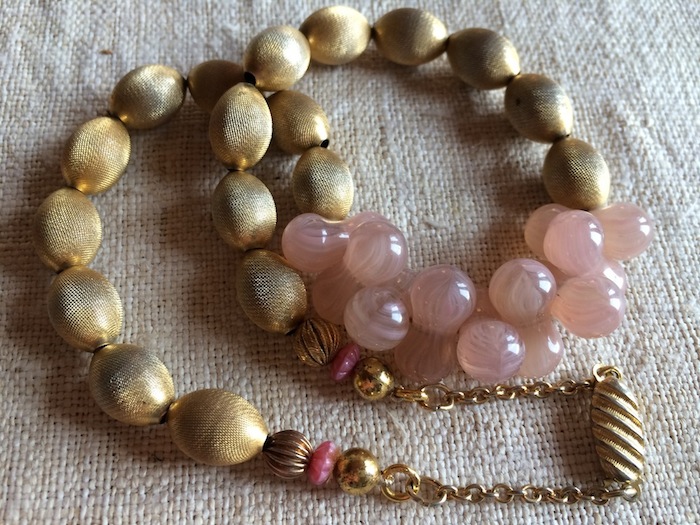 © Copyright 2017
All rights reserved by Bead Collector Network and its users
Followups